Find a wide range of golf grips and shafts to fit the needs of your golf game at GripsFastGolf!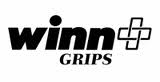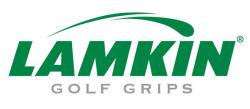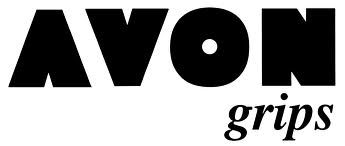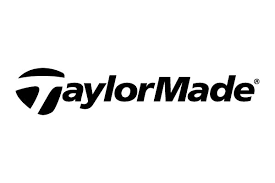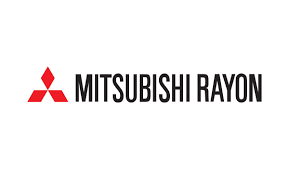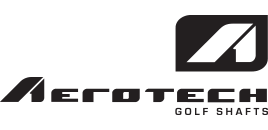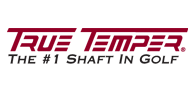 Store Hours: 
Monday - Friday: 10:00AM - 6:00PM    |    Saturday: 10:00AM - 4:00PM    |    Sunday: Closed (At the golf course!)
About Us
Since 1989, we have specialized in customer satisfaction by crafting the highest quality golf components into the precise custom clubs for the golfer at a fraction of the cost of name brands by our experienced professional clubmakers. Our mission is to offer the best custom golf club service in the country. All work done on site.